Watch Your Site Rankings FLY
Stop Being Scared Of Updates
Create Internal Linking Structures That
Google LOVES!
And Effectively Helps You To PUSH Your
Sites
PAST
Your Competition…
STOP TRYING TO CHEAT GOOGLE!
"Lets You Create
EASY, FAST and EFFICIENT
Internal Links
That
Google LOVES
And Will
Push Your Rankings
Past
Yout Competitors!"
Why You NEED Internal Linking Structures:
Most Experts Agree That
Internal
Linking
is
VITAL
For 'Natural' SEO
That Will Be
Favored…
(NOT Penalized) By Google!
Take A Look At The Structures That
WP Internal Links
Creates:
Up To Now
There Were Only Two Ways To Create
Internal Linking Structures In WordPress:
1. Manually, going into every post or page,
creating the link yourself
This is incredibly tedious and time-consuming, and if you want to make
the slightest change you have to enter and edit the post again; and of
course in the long term, especially for large sites, you have to
remember all the links you created.
2. Automatically, using already existing plugins.
Drawbacks: you have no or very little control of where the
links are posted; many links are added in sidebar or footer widgets,
whose links are highly discounted by Google, and you cannot create
a structured link scheme.
WP Internal Links Allows You To Quickly
And Easily Create
FOUR
Different Types
Of
Internal Linking Structures…
Over Which You Have
Absolute Control…
Choose the introductory text that will be placed before the links, like "For more information, visit…"

Place the links at the top or the bottom of your posts. Thus, they are high valued in-content links. And you can dynamically change their placement later, if you want!

Be Penguin-safe, and choose the specific anchor text you want to use to link to each post. You can vary it as much as you want, and edit it later if you feel like it!

Have your posts and pages point to a single URL, or to one another, creating hubs, rings, stars… It can be done in less than one minute!

Conveniently access all existing structures, and review them or edit them. Never again forget what post links to what others, never again have to edit each of your existing links manually!
If you're serious about your
business you'll know how
important a SOLID internal
linking structure is to your
websites.
If you want to STOP trying to
"cheat" Google and instead give
yourself the advantage of a
professional internal links
structure then get your copy of
WP Internal Links by clicking
the button below:
Multi-site License: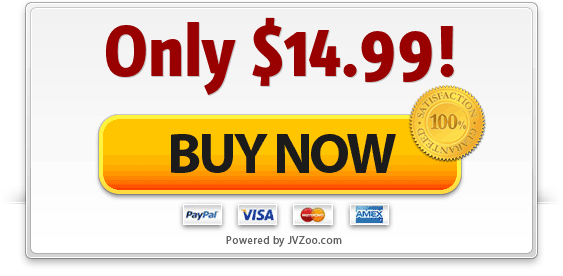 Developers License: